Amazon Quiz Answers Today 5 March 2021 Win 20000 Pay Balance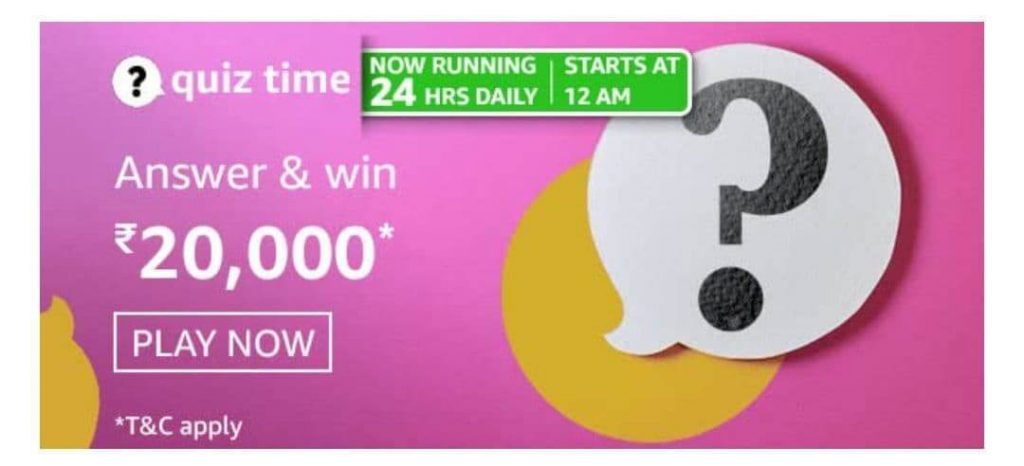 Quiz Answers
1) At the 2021 Republic Day parade, which state's tableau showcased it's folk music produced by Dhankul, Tori & Turahi?
Chhattisgarh
2) Which company manufactures the Tejas Light Combat Aircraft?
HAL
3) National Innovation Foundation is an autonomous body under which department of Government of India?
Department of Science and Technology
4) Which of these US presidents banned this item from the Oval Office?
George W. Bush
5) Who is claimed to be the inventor of this object, and also produced a 15 minute horror movie of Mary Shelly's Frankenstein in 1910?
Thomas Edison