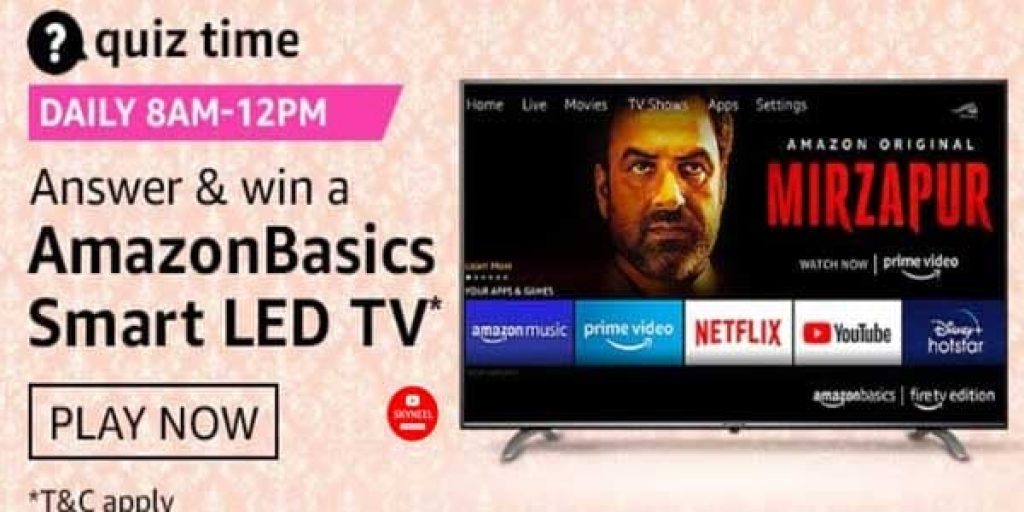 Quiz Answers
1) By what name do we now know the BRICS Bank?
New Development Bank
2) Claire Polosak made history as she was named the 4th umpire for the India vs Australia 3rd Test, which country is she from?
Australia
3) As per UNICEF, which country recorded the highest number of births on New Year's Day 2021?
India
4) They are fed by their parents carrying fish in their bills, what are the babies of this bird called?
Piffling
5) What unit is used to measure the speed of this device?
Mickey Per Seconds