Amazon Quiz Answers Today 16th February – Win Hp Gaming Laptop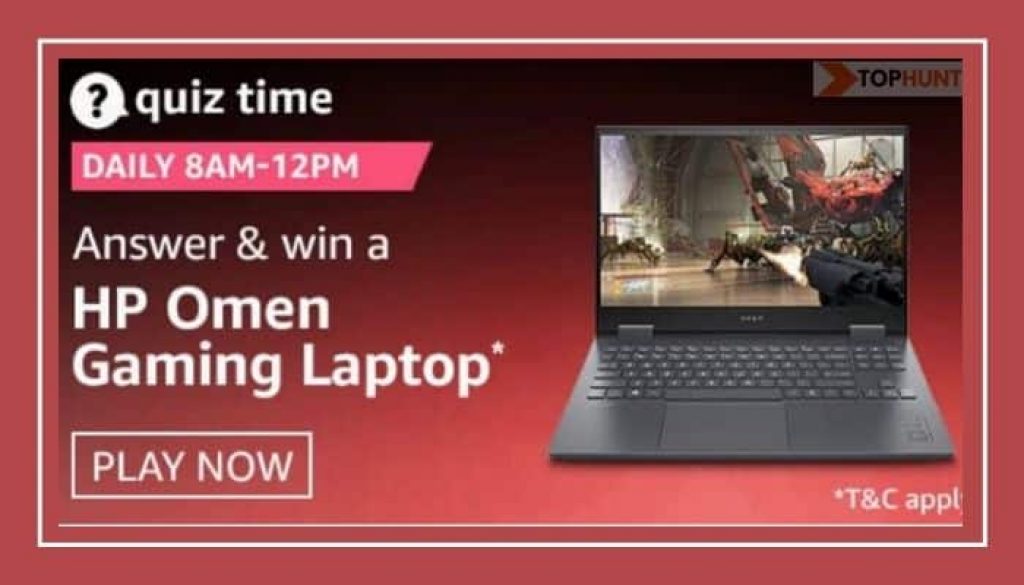 Quiz Answers

1 – In which state is Thiruvalluvar day celebrated on the 2nd day of the Thai month?
Tamil Nadu
2 – What transport service was recently lauched between Chandigarh and Hisar?
Air taxi
3 – Prakritik Paint'- a first of its kind has recently been launched by which organisation?
Khadi and Village Industries Commission
 4 – Which of these following things is NOT true about this flower?
They only come in one colour
 5 – This glass is traditionally used to drink and taste which of the following alcoholic beverages?
Wine
Play Now