Amazon Quiz Answers Today 17th February – Win ₹10000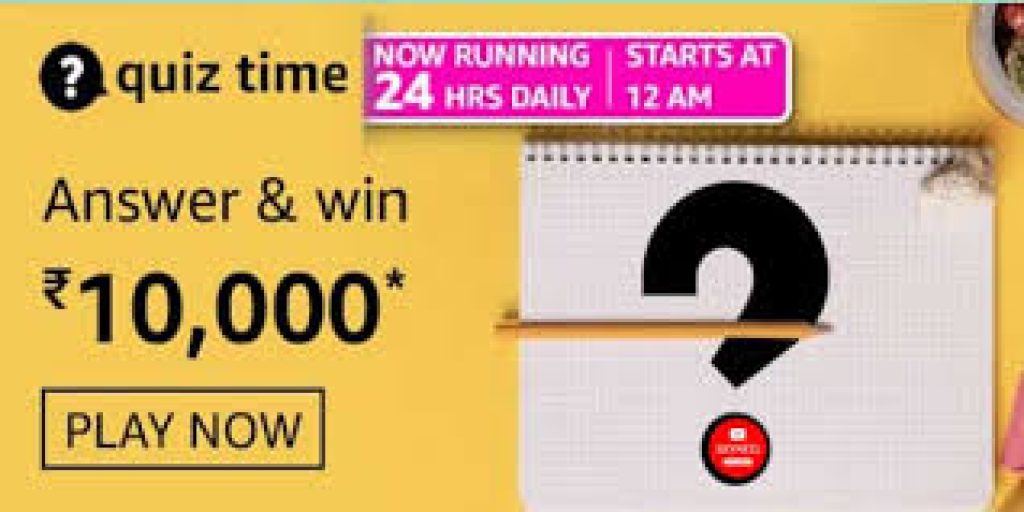 Quiz Answers

Question 1 – Which of these cricketers has scored a hundred, each of the 3 times in Test cricket that he crossed 50 runs?
Fawad alam
Question 2 – Which of this is a recently released book by Ramachandra Guha?
 The Commonwealth of Cricket
Question 3 – Apple, Amazon and Google have recently suspended which social networking app
Parler
Question 4 – This tourist attraction is situated on the South Bank of which river in London?
Thames Thames
Question 5 – This geometric shape is generally used for which Traffic sign?
Stop Sign