Amazon Quiz Answers Today 17th February – Win ₹10000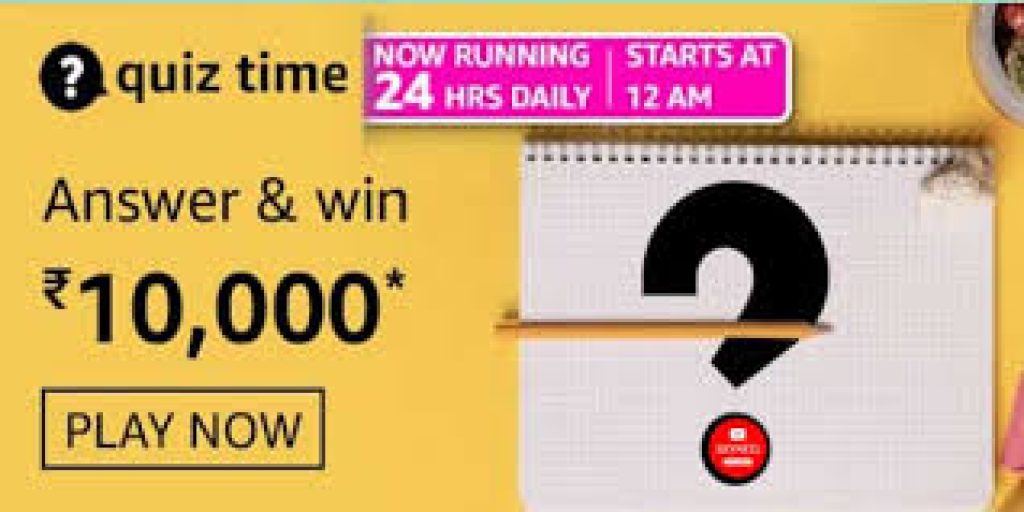 Quiz Answers

1 – What is the name of the initiative launched by India to gift COVID-19 vaccines to neighbouring countries?
Vaccine maitri
2 – Which Indian Air Force jet performed the spectacular Charlie manoeuvre at the 2021 Republic Day Parade?
Rafale
3 – According to this app's website, whistleblower and privacy advocate Edward Snowden uses it everyday. Which messaging app?
Signal
4 – Which French queen is associated with a quote about this food, though it is not proven to be true?
Marie Antoinette
5 – What is this flower that is still offered to fallen soldiers because it symbolizes eternal sleep and resurrection?
Poppy