Amazon Quiz Answers Today 1st March 2021 – Win 10000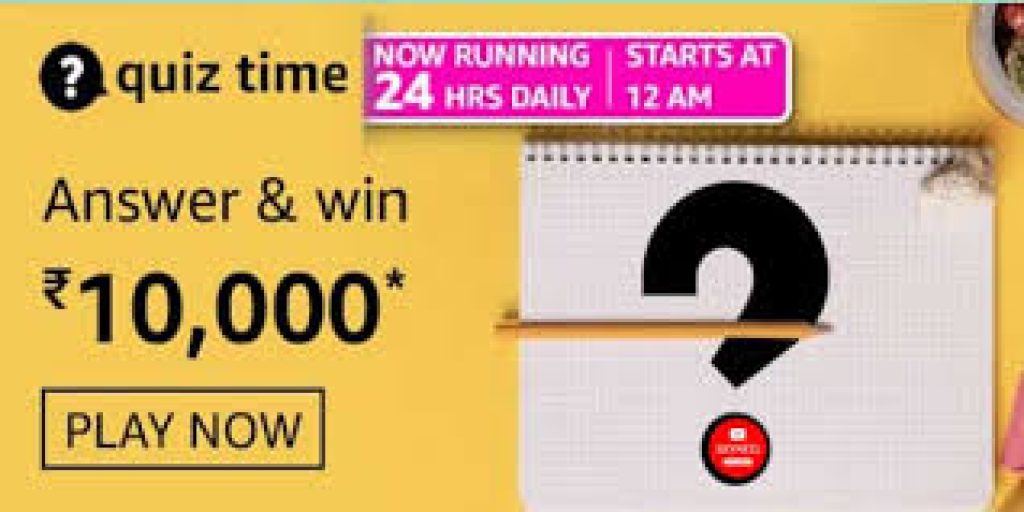 Quiz Answers

1) Sri Rakab Ganj Sahib, that featured on the Punjab tableau at the 2021 Republic Day parade, was the site of the cremation for which Guru?
Guru Tegh Bahadur
2) Which country got badly affected by the storm Filomena, which unleashed the heaviest snowfall on the Iberian peninsula in 50 years?
Spain
3) Recently released book 'Gazing Eastwards' is a lively and arresting account of which historian's first visit to China in 1957?
Romila Thapar
4) Prior to changing in 1894, what type of ball was used to play this sport? 
A soccer ball
Q – 5) Louis and Lola were what kind of animals owned by this famous American singer?
Llama