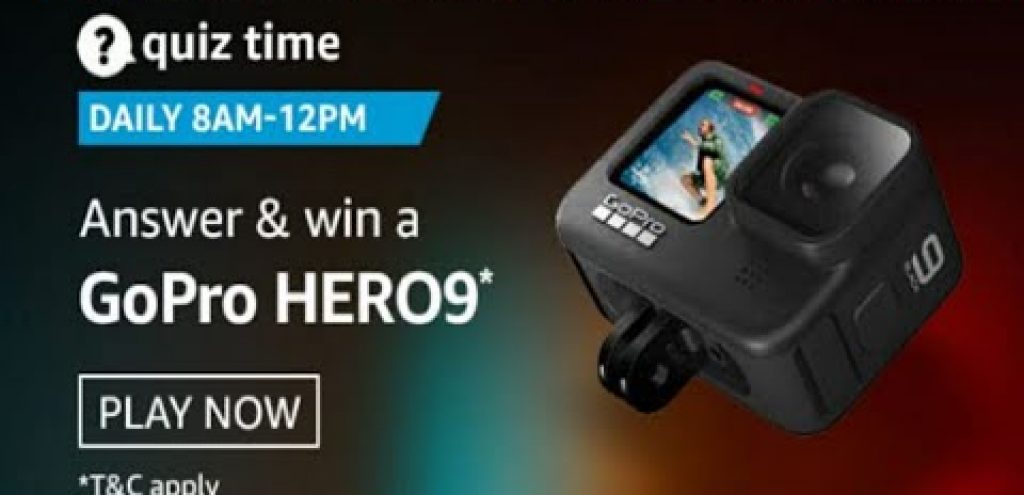 Quiz Answers
Q1. Lilly Aspell is known for playing the younger version of which superhero?
Wonder Woman
Q2. An underwater exploration project is scheduled to begin to assess the age of a chain of shoals between India and Sri Lanka, known as what?
Ram Setu/Adam's Bridge
Q3. On the occasion of Makar Sankranti, many pilgrims take a dip at Gangasagar. In which state is it located?
West Bengal
Q4. Initially transparent, what colour does this animal's blood change to when oxidized?
Blue
Q5. What is this game that is usually played on a board made of plywood?
Carrom
Amazon Google Play Recharge Code Quiz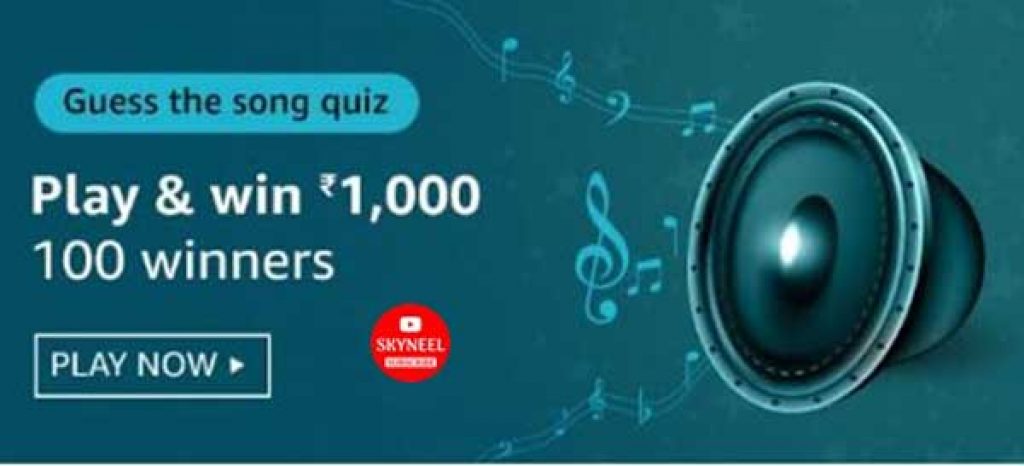 Google Play Recharge Code Quiz

1. What is the next line of this song- "Tujhe dekha to yeh jana sanam"?
Pyaar hota hai deewana sanam
2. What is the immediate next line of the song – "Uth ja apni raakh se Tu uth ja ab talaash mein Parwaaz dekh parwaane ki" ?
Aasmaan bhi sar uthayega
3. What is the next line of this very popular song- "Tum paas aa'e Yuu'n muskaraa'e, Tum ne na jaane kya"?
Sapne dikhaa'e
4. What is the next line of this song from 'Shubh Mangal Zyada Saavdhan' that is a remake of a retro Bollywood classic -"Yaar bina chain kahan re, Pyaar bina chain kaha re"?
Sona nahi chaandi nahi yaar to mila
5. Can you book movie tickets on Amazon?
Yes