Amazon Quiz Answers  & Win ₹10000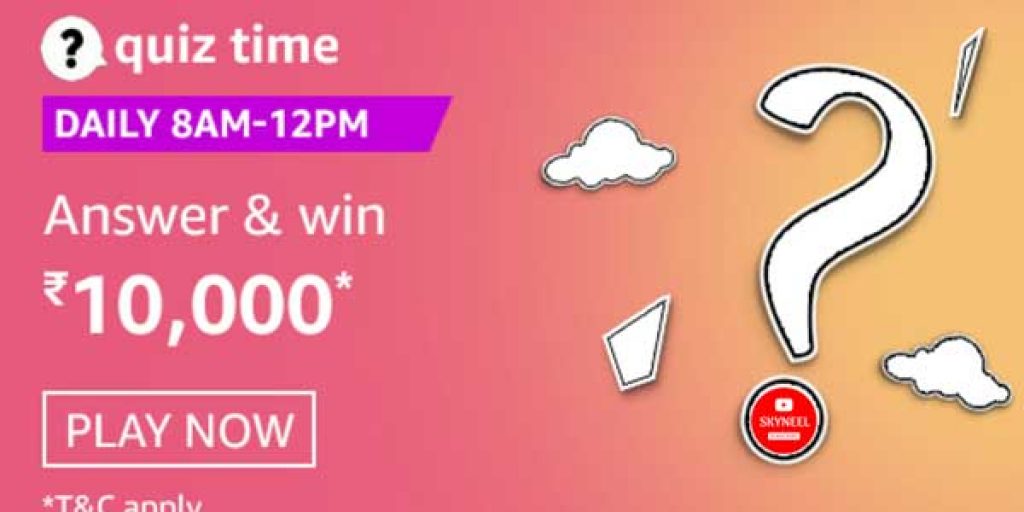 Quiz Answers
Q1. Which famous gentleman whose birthday is in January, was Mayor of Kolkata from August 1930- April 1931, succeeded by Bidhan Chandra Roy?
Subhash Chandra Bose
Q2. Chandrikapersad Santokhi, the Chief Guest of the 2021 Republic Day parade, is the President of which country?
Suriname
Q3. India batted the 2nd most overs in the 4th innings to draw a Test in Australia this century at the SCG, which tountry leads this list?
South Africa, Adelaide
Q4. Which holiday is associated with this picture?
Easter Sunday
Q5. Belonging to the rodent family, what kind of animals are these?
Prairie dogs