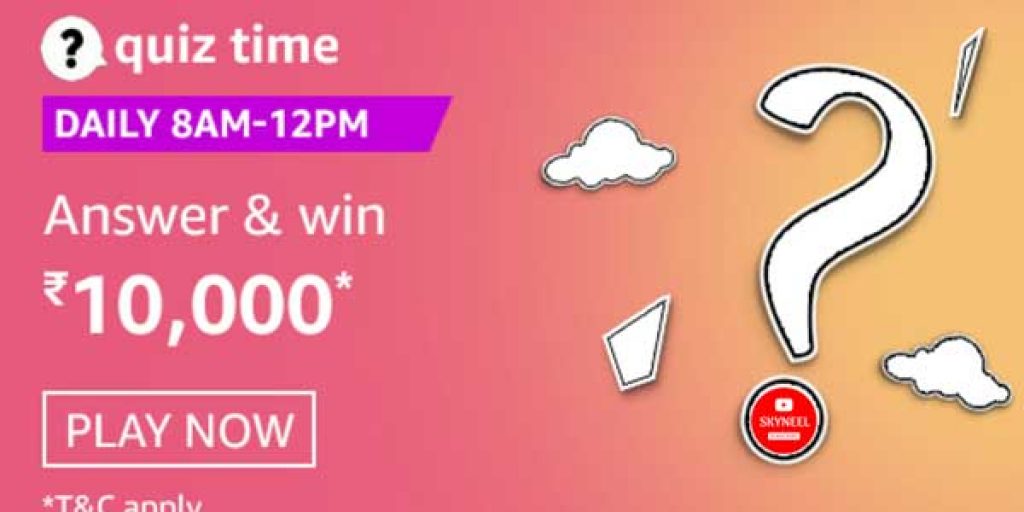 Quiz Answers
Q1. Who was the Man of the Series in the recently concluded Test series between India and Australia?
Pat Cummlns
Q2. UNGA celebrated the first ever 5 lntemational Day of ________ on 27 December 2020. Fill in the blanks "
Epidemic Preparedness
Q3. Which is the first private company in India to successfully test launch a homegrown rocket engine?
Skyroot Aerospace
Q4. Which popular medium sized dog breed is this?
Golden Retriever
Q5. Name this video game character created by Nintendo.
Mario